We're here to make pallet management simple for your company.
48forty means national capabilities with local know-how, end-to-end pallet solutions, and a better customer experience. We're Pallet Management Made Simple™.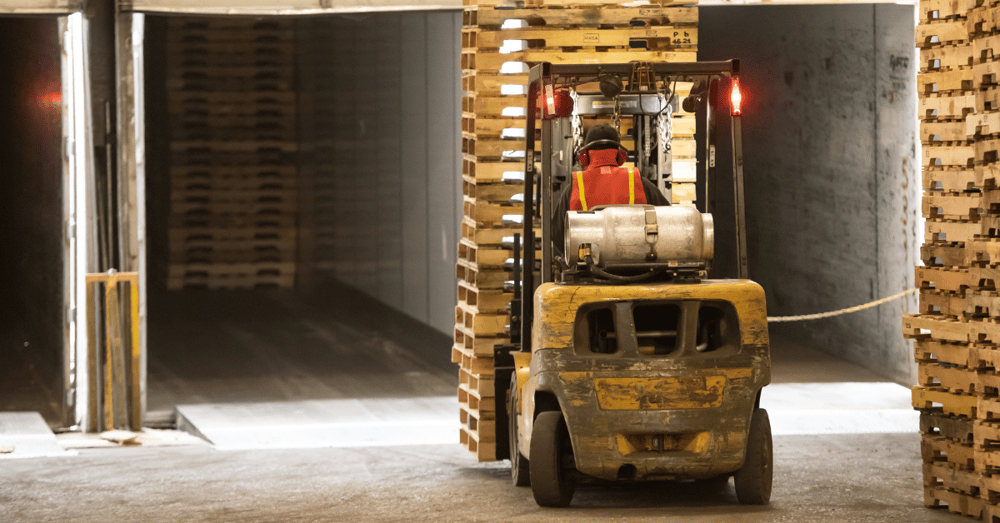 When it comes to pallet management, the process goes beyond just pallets. Many companies require customized solutions to fully understand the value of their pallet usage. See how 48forty's onsite services can bring real value to your company in 2024 through cost savings, process improvement, and risk reduction.
Need a quote to buy or sell pallets?