We're here to make pallet management simple for your company.
48forty means national capabilities with local know-how, end-to-end pallet solutions, and a better customer experience. We're Pallet Management Made Simple™.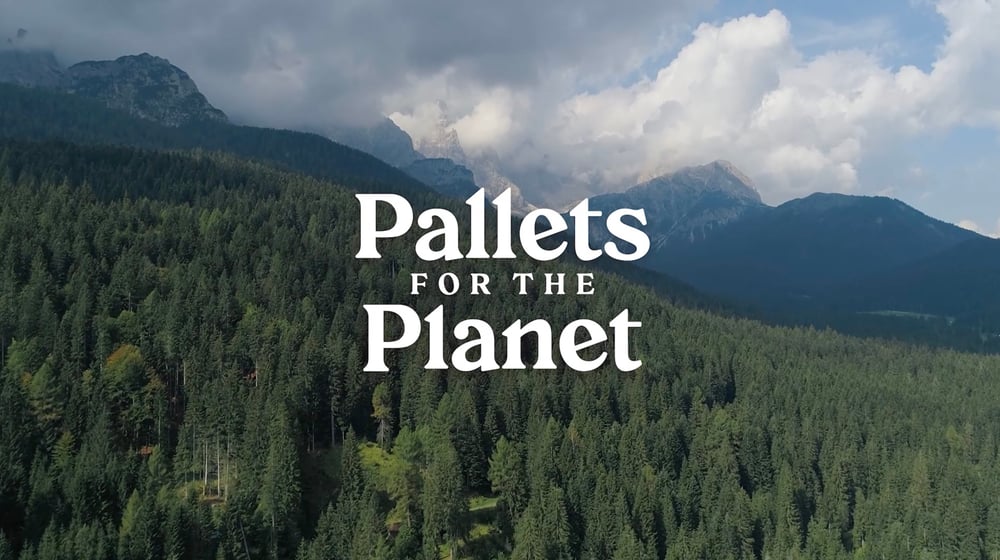 Studies show that at least 70% of a company's environmental impact is associated with its supply chain activities. That's why it's essential that the supply chain industry operates sustainably.
Need a quote to buy or sell pallets?