We're here to make pallet management simple for your company.
48forty means national capabilities with local know-how, end-to-end pallet solutions, and a better customer experience. We're Pallet Management Made Simple™.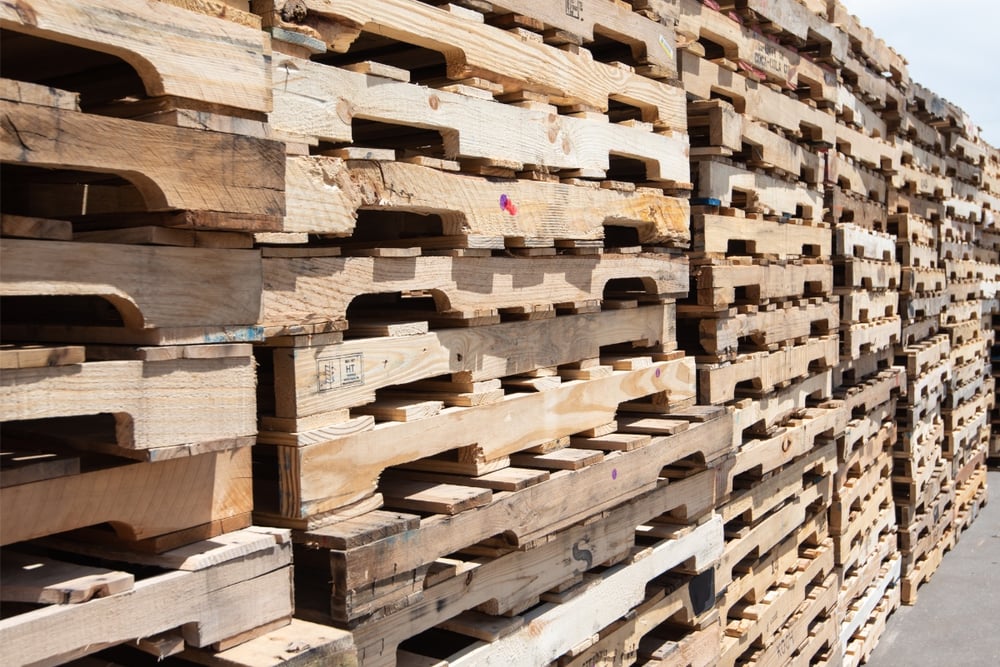 With considerable effort, your manufacturing operation produces goods the world needs. But the work isn't over when products come off of the factory line. You still face the challenge of palletizing these products and transporting them to customers – on-time and undamaged.
Need a quote to buy or sell pallets?