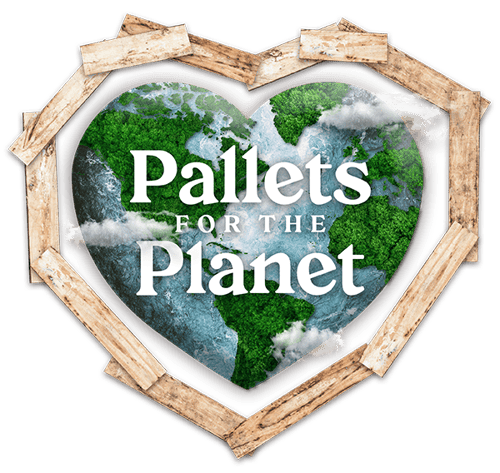 Building a Greener Supply Chain

Together
When you choose sustainable pallets for your supply chain, your business is helping to reduce negative impacts on the environment. Simple as that.
More than

93%

of all goods in the United States are shipped using pallets.
That's why it's more important than ever to make your supply chain environmentally responsible and act on sustainable shipping strategies.
Using recycled wooden pallets can not only help to reduce waste, but it can also help to preserve resources for future generations to come. No matter what type of pallets you're using, make sure they're pallets for the planet.

pallets in circulation in the U.S.

trees planted in the U.S. each year

new pallets produced each year
Why Pallets for the Planet?
This initiative raises awareness of sustainable supply chain practices, and how we can all work together to reduce negative impacts on the environment. In fact, using recycled pallets has a climate-positive effect on the planet by removing additional carbon dioxide from the atmosphere.
It's all about recycling and reuse. Together, we can implement more sustainable practices that will help reduce waste and preserve resources for future generations to come.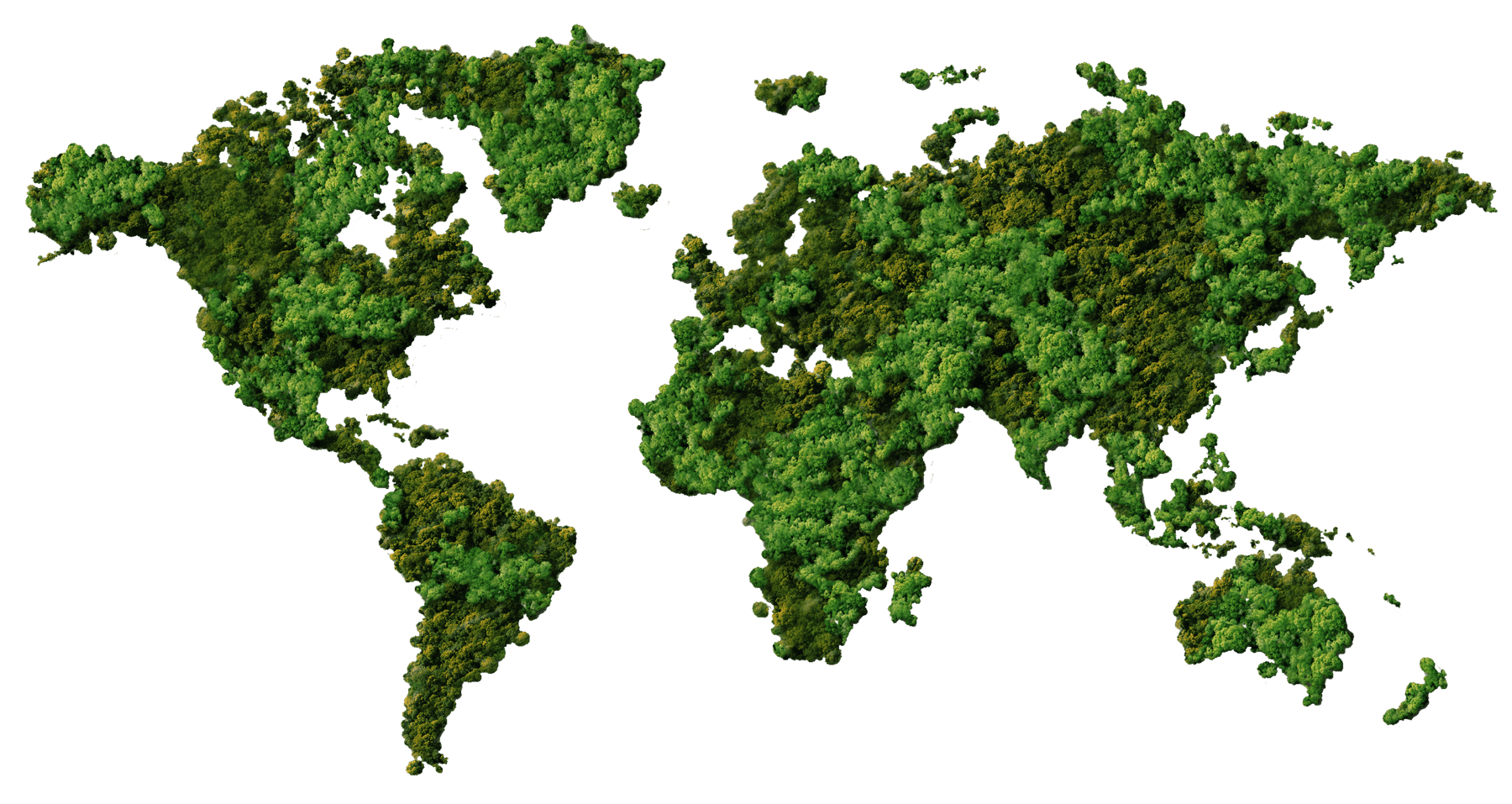 Sustainability at the Core
As we look to the planet that future generations will inherit, it's essential that supply chains operate sustainably. Sustainability means meeting our own needs without compromising the ability of future generations to meet their own needs. Put simply, what we do now will impact how we live later.
At 48forty, we are committed to operating sustainably as well as helping our customers lower their carbon footprint, minimize waste, and achieve their sustainability goals in a cost-efficient manner.
Our environmental priorities are:
Reducing waste generated at our recycling plants every year.

Reducing waste at our retail customer sites.

Optimizing truck routes to reduce fuel consumption.
Build a Sustainable Supply Chain
Implementing environmentally responsible practices in your supply chain and pallet management operations doesn't happen overnight. Take your sustainability initiatives to the next level with our Building a Sustainable Supply Chain Checklist. This resource will help you get the conversation started and understand your organization's sustainability needs.
Commit to Pallets for the Planet
Stay In The Know
Get Pallets for the Planet updates, sustainable supply chain tips, and environmental practices for your business right to your inbox.